It will come as no surprise that I am a huge advocate of earning online, what with my own career providing me with an income this way.
Whilst freelance writing may not be for everyone, there are certainly ways that anyone can make money online and for the most part, it'll cost you nothing to begin.
Affiliate Marketing
Affiliate marketing is essentially the process of advertising someone elses products and getting a cut of the profit through a pre-determined commission rate.
Sounds easy, right? Well, it is, to an extent but you must first have a website to advertise on. Many people opt to create a blog and publish posts about the product with links to it. But, you could simply advertise on your social media page, if you prefer. The key is to make sure that your audience ONLY BUYS THROUGH YOUR LINK.
Each link is personal to the affiliate and links you to the sale so it is vital that you use the right link and encourage your audience to click on it.
In reality, affiliate marketing will probably only bring you a little pocket money but there are success stories of people making millions.
Freelancing
Now, you all know that I am a freelance writer but if you have a skill, you can offer it as a freelancer.
From photography to graphic design, web developing to data entry – there are freelance opportunities for every niche.
You could market yourself alone but with so many freelancing platforms such as Fiverr, Freelancer and Upwork all there to connect you with clients, why put that kind of pressure on yourself?
If you apply yourself full time, you can realistically expect to make a living doing this but if you don't want that kind of commitment, you can do this part time.
Sell A Digital Product
Technology has taken over the world and people will pay for digital downloads.
There are so many people now creating digital wares and selling them online, some of whom are making a killing.
You might opt to create any of the following:
Digital course
eBook
Print outs
Special, subscriber -only content
Music
The list is endless, the only limit is your imagination.
Become A Survey Junkie
This one is perfect for anyone who simply wants to make a little extra cash on the side.
Survey Junkie offers you the chance to take part in a variety of online surveys, each of which you are paid for. Some surveys pay just a few pence whereas others pay quite handsomely.
For something you can do whilst watching a movie or on the train, taking surveys is a very viable option. To join up, hit this link.
Dropshipping
I've always been a fan of dropshipping as it gives people the chance to start an ecommerce store without the hassle of handling stock.
Essentially, you act as a middle-man, advertising products, ordering them directly from the supplier who then ships to your customer.
You purchase the products at a lower rate than you charge and keep the difference.
For dropshippers who get into the right niche and build a good reputation, there is potential to make a full-time income.
So, What Are You Waiting For?
If you are looking to make money online or start a new career from home, there are multiple ways of doing so. All it takes to get started is a little initiative and motivation.
So, why wait?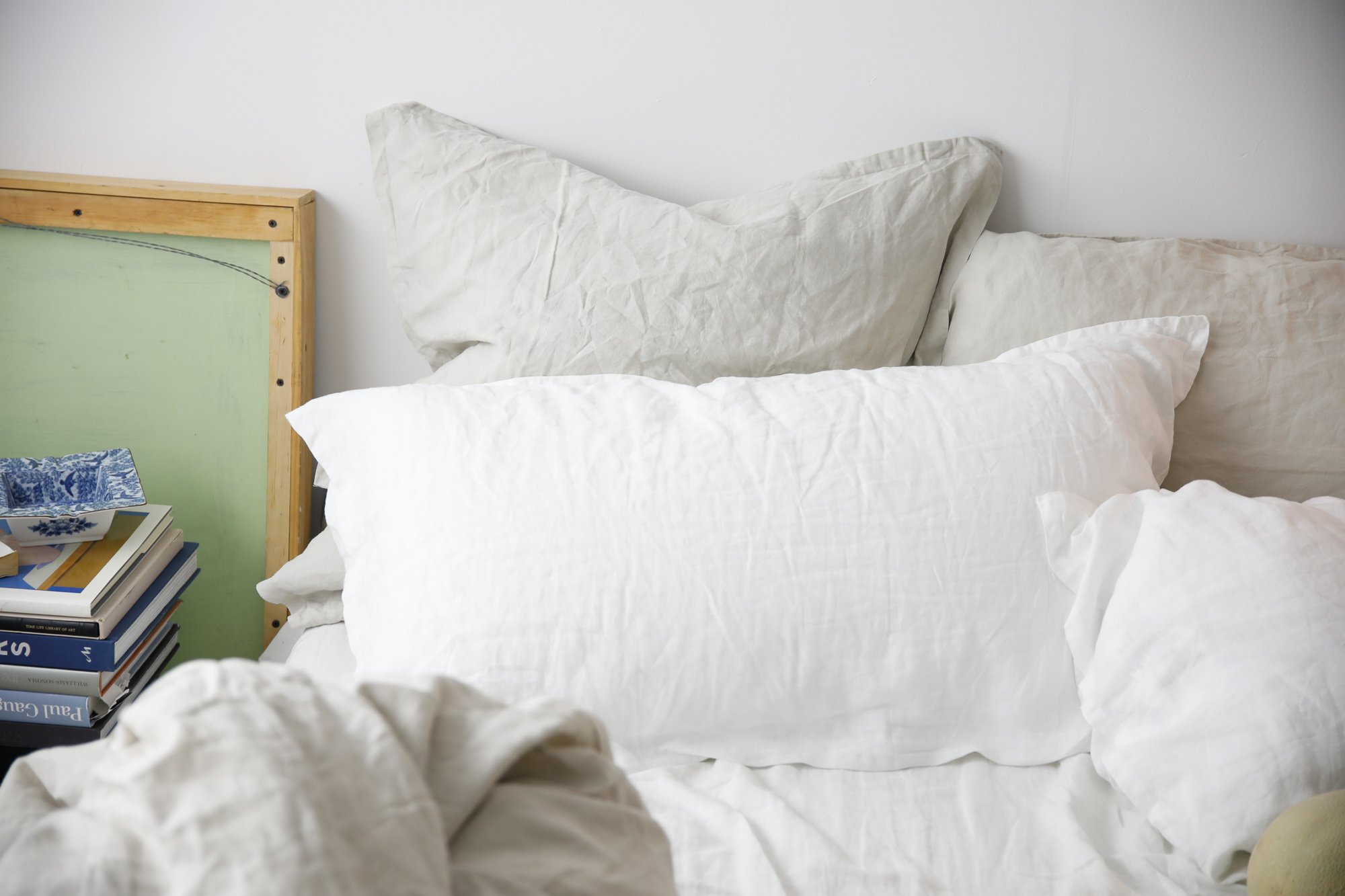 This post contains affiliate links. If you sign up or make a purchase through these links, I will receive a small commission at no extra cost to you.